BREATHE – MOVE – FLOW
COCO STUDIO is our restorative residence.
A studio space on the top floor of Tuckwell Hair & Co in Nottingham City Centre.
A consciously curated sensory sanctuary that engages and and entices the the senses necessary to to promote unadulterated, unapologetic soothing and relaxation.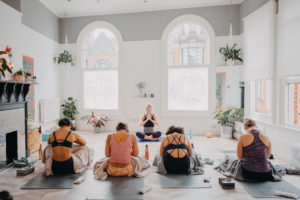 Carefully selected scents, sympathetic sights and soothing sounds are connected to wellness activities including yoga in varying styles/ intensities, guided meditation, social/community gatherings, sound therapy – delivered via classes and workshops, to name a few of the wellness wonders on offer.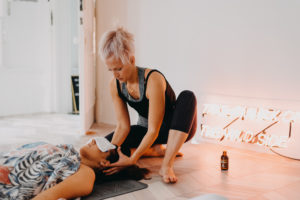 We have carefully selected the products used at our studio from sustainable brands such as Yogi Bare who develops eco-sensitive yoga products and in our opinion, undeniably the best yoga mats.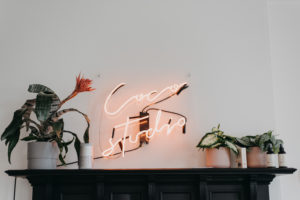 Our yoga props are all crafted from organic cotton and our selection of plants are selected to help oxygenate and purify the air.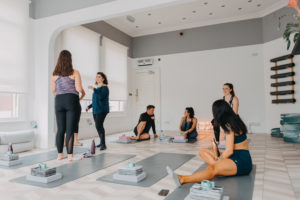 SCHEDULE OF CLASSES/ WORKSHOPS/EVENTS