COCO YOGA + PILATES WELLNESS RETREAT
PEAK DISTRICT
FRI 19th JAN– SUN 21st JAN 2024 (2 nights)
---
CALM, BALANCE, NOURISH
Join us on our UK weekend escape to The Cattle Shed, nestled in the side of Hope Valley, The Peak District, Derbyshire.
We will relax, unwind, restore, and have a lot of fun!
When the body and mind are at rest the relaxation response can come into play which allows the immune system to do its job effectively.
Learning how to relax is crucial to wellbeing and we design our retreats to help facilitate this nourishment to body and mind.
---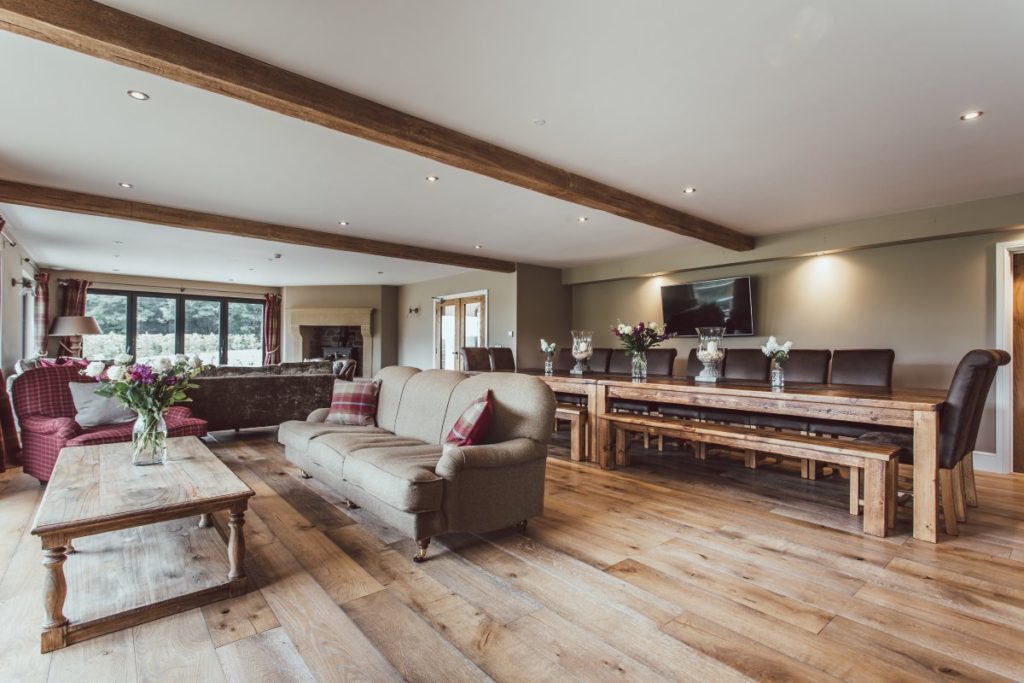 THE COCO RETREAT SCHEDULE
*Please note that this is subject to change, but will give you a good idea of what to expect.*
FRIDAY – ARRIVAL DAY
3 pm onwards: Check-in (arrivals anytime before 6pm)
Drinks & snacks on arrival
Free time to explore the countryside, relax and soak up the surroundings
6-7pm: Restorative Yoga
7.30pm: Welcome dinner
SATURDAY
9- 10am: Pilates Flow
10.30am: Brunch
11.30am: Free time to explore, relax and soak up the surroundings
2pm: Afternoon snacks
5.30-7pm: Restorative Yoga & Sound Relaxation
7.30pm: Evening meal
SUNDAY
9am: Hot drinks & pre-yoga snacks
9.30 – 10:30am: Grounding Yoga Flow
11am: Brunch
3pm: Check out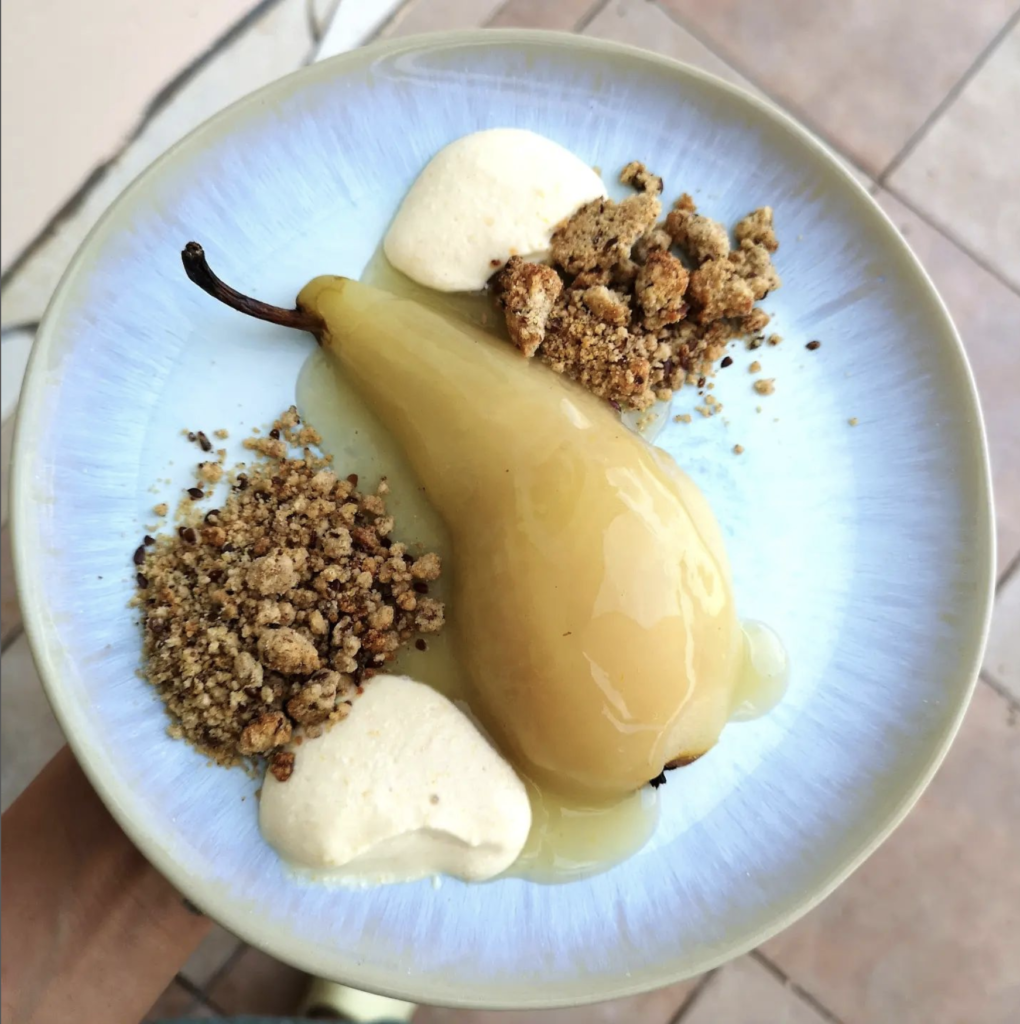 THE COCO RETREAT PACKAGE
FRIDAY 19th JAN – SUNDAY 21ST JAN
2 nights in luxury accommodation in the Peak District, nestled on the side of Hope Valley
Twice daily classes – From Pilates Flow to Restorative Yoga + Sound Bowls
Delicious menu incl breakfast/ lunch/ dinner all freshly prepared on-site by the incredible Chamiah from Nourish me Wild
Local walks to enjoy and discover the natural beauty of the surrounding countryside
Massages available to book on the weekend
Nutrition Workshop with Jo Meadows
Lots of free time to relax, unwind, read a book, and enjoy some space and time to yourself
£465pp
Room rates are based on two people sharing in luxury twin rooms all with en-suite bathrooms.
To reserve your place, email sally@cococollective.co.uk or use the direct booking and payment link below.
30% deposit to secure your place.