YOGA + WELLNESS RETREAT – PEAK DISTRICT 24TH – 26TH JAN 2020
CALM, BALANCE, NOURISH
Coco have teamed up with the natural skincare and apothecary brand Honest Skincare, handmade in Birmingham, to deliver a weekend of rest and restoration for mind, body and soul.
The Coco yoga retreat classes are designed with Honest Skincare scents – curated around the desired calming effect of each class.
When we are in a relaxed and rested state our bodies can recalibrate and healing can occur and scent can play a powerful and immersive role in this.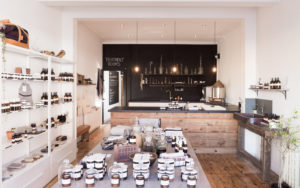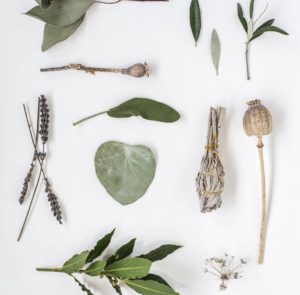 In terms of resilience to stress, studies have shown that people who have practised relaxation techniques have improved expression in a certain gene making them more able to cope with stress.
Learning how to relax is crucial to wellbeing.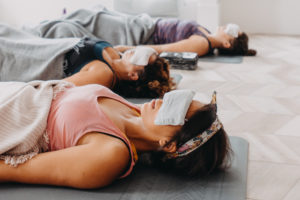 The healing effect of deep relaxation has been recognised by western medicine in recent years.
When the body and mind are at rest the relaxation response can come into play which allows the immune system to do its job effectively.
Importantly, it is only in this model of being that the body can begin to return to a state of balance and equilibrium.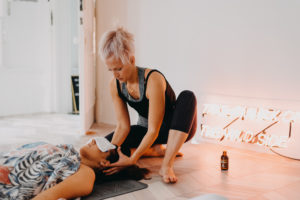 ---
THE COCO RETREAT PACKAGE
FRIDAY 24TH JAN – SUNDAY 26TH JAN
2 nights in luxury accommodation in the Peak District, nestled on the side of Hope Valley
Twice daily yoga classes – morning vinyasa flow yoga with restorative evening yin classes
Fully catered delicious and balanced vegetarian breakfast/ lunch/ dinner by Lucy & Lentils
Local walks to enjoy and discover the natural beauty of the surrounding countryside
Free time to relax, unwind, read a book, and enjoy some space and time to yourself
Massage therapist on-site for holistic and indian head massages
Room rates are based on two people sharing in luxury twin rooms all with en-suite bathrooms with zip link beds.
For further information or to reserve your space please contact us using the form below or email sally@cococollective.co.uk